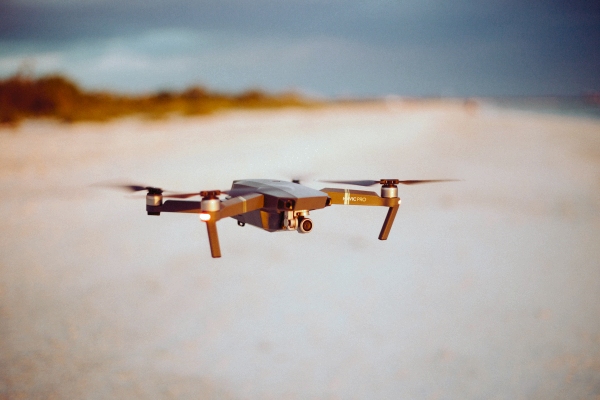 FAA Licensed for commercial DRONE / UAS photoraphy, video, inspections, etc.:
Hi Resolution Still Photography

If you currently have or need a web site, Drones can get an exciting perspective for still photos not easily achieved prior to the development of this new aerial photography platform commonly referred to as "Drones".

High Resolution Video Capture


Advances in hi-resolution sensors and image stablization gimbles allow for stunning video capture of your business and the surronding area.

Property / Structure / Infrastructure Inspections


Drones can easily get to places where it may be difficult, dangerous or impossible for people to get. We can provide inspection services yielding super wide angles of an entire property, to super close-up views of specific aspects or areas of structures such as buildings, towers, etc.

Observation, Search & Locate


Having an observation platform with hi-res cameras at up to 400 feet above ground level allows for new levels of ability to make observations, conduct searches for lost objects or obtaining locations of specific objects with high-accuracy GPS coordinates.